9912 Riverside Pkwy
Tulsa, OK 74137
(918) 948-6505
Hours of Operation
Monday – Thursday 11:00a to 10:00p
Friday & Saturday 11:00a to 11:00p
Sunday 11:00a to 9:00p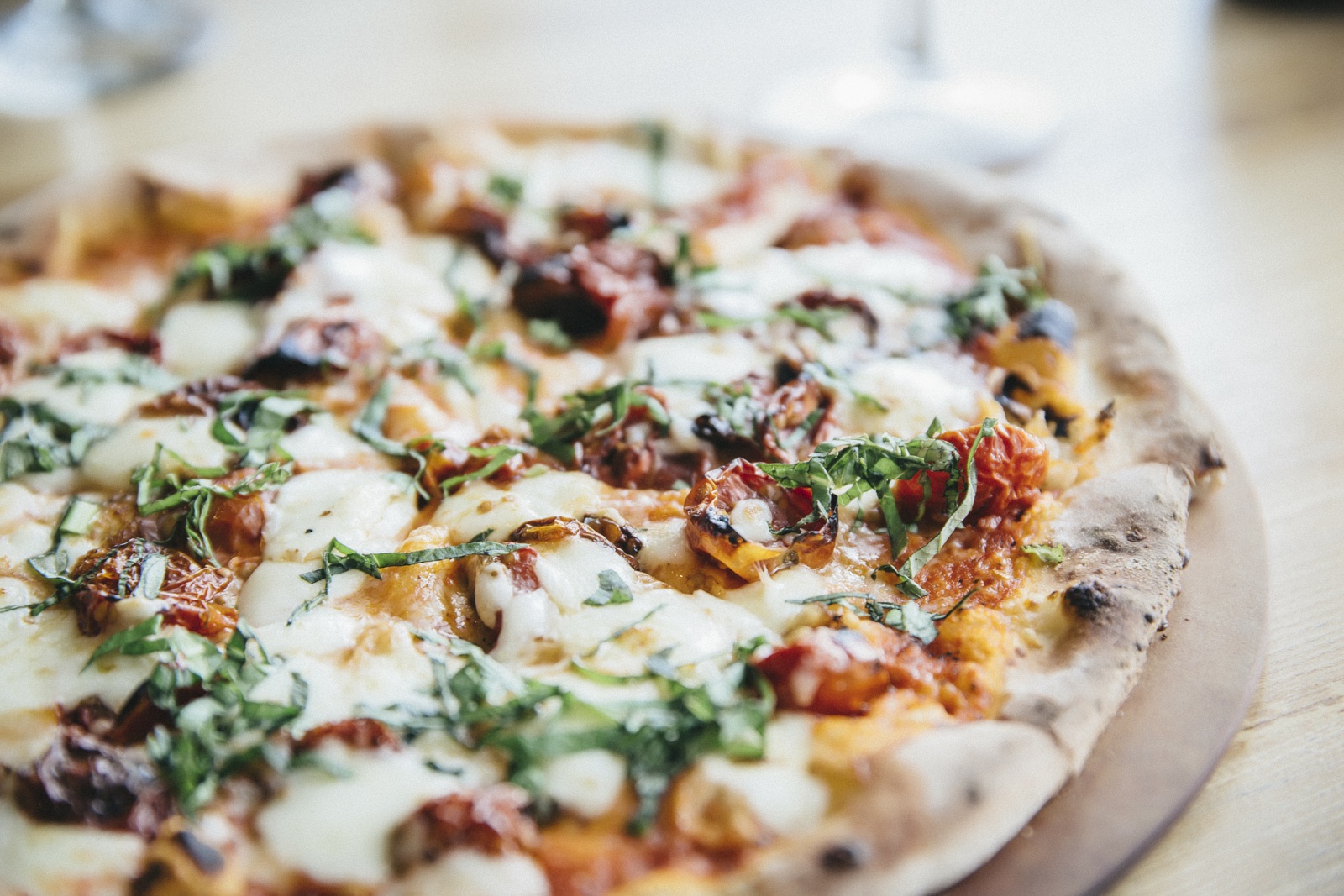 JOHN CRANCER – MANAGING PARTNER
NAPA FLATS WOOD-FIRED KITCHEN TULSA, OK
JOHN LOVES TULSA AND IT SHOWS. NAPA FLATS HAS BECOME A VIBRANT CENTER OF GREAT FOOD AND GREAT FRIENDS.
We had no immediate plans to open a second Napa Flats Wood-Fired Kitchen. The timing just didn't seem right. We were still working on our menu, developing our team and creating our culture in College Station. In reality, we were cash poor but ambition rich.
Our thoughts changed when John approached us. I've known John for more than 20 years, starting when he worked for me as a young manager with Outback Steakhouse in College Station. John is a proud graduate of Texas A&M University, and his mother lives near our College Station restaurant. John visited Napa Flats a couple of times with his family, they tasted about everything on the menu and gave our homemade food and inviting ambiance a unanimous thumbs up.
When John asked if we would consider doing a partnership with him in Tulsa, there was one big hurdle – raising the money.
We all went back to our friends, family and investors to pool our resources. They believed in us, we believed in John and his family, and the money soon followed.
John already had a perfect location in mind across the river from the Oklahoma Aquarium. Soon we were open and getting rave reviews from the press and on social media.
A few months later and we were recognized for having the "Best New Restaurant Concept" from the Oklahoma Restaurant Association and voted one of the "Best New Restaurants in Tulsa."
John loves people and has a passion for food and service. Details are his specialty and laughter is his calling card.
Tom Kenney - Founder & Chief Bus Boy
Napa Flats Wood-Fired Kitchen